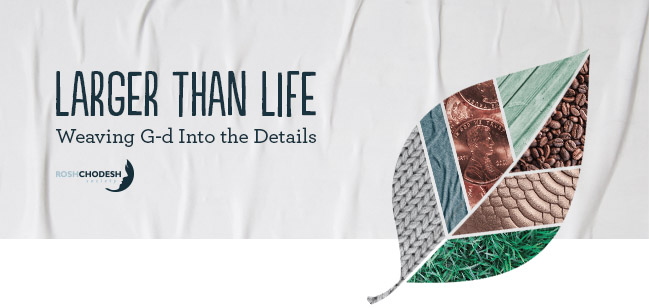 I am excited to invite you lesson 2 in the Larger Than Life course. Tuesday, Dec 11th at 7:00 PM. It's Shopping season, is there an ethical way to shop? Come Join us Tuesday Eve, for an uplifting and invigorating conversation and discussion.
Refreshments will be served.

Please pass this email on to anyone you feel would be interested. If you'd like to bring along a friend, it would be our gain.

Looking forward to seeing you, If you plan on attending please RSVP here so I can be properly prepared.
Shiena Jacbson

In today's society, it is natural to be concerned about the rights of a consumer and less in vogue to worry about the interests of the vendor. In reality, however, good and evil is done by all of us. Because so much of society focuses on consumer rights, too often, customers are absorbed in a sense of entitlement. Do bargain hunting, taking advantage of a vendor's liberal return policies, window shopping, and such constitute ethical shopping behaviors compatible with the Jewish value system?
Chabad of Charlotte County
204 East Mckenzie Street Unit B, Punta Gorda, FL 33950-6068 USA